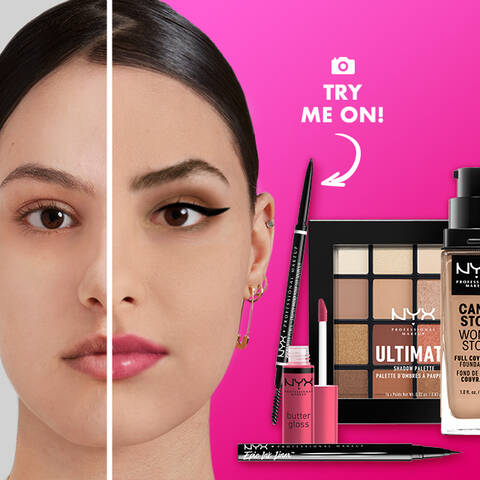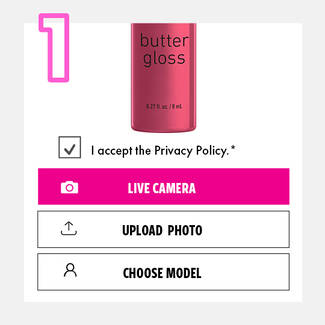 Try on a product with live camera mode, upload a front-facing photo of yourself, or choose a model with similar features to yours.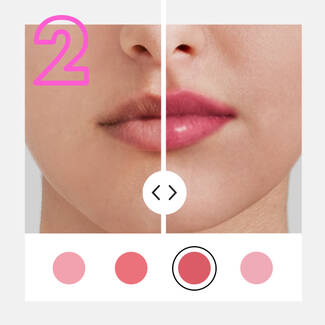 Then browse and select all the shades from our catalog to try on virtually!

Use the before/after button to compare.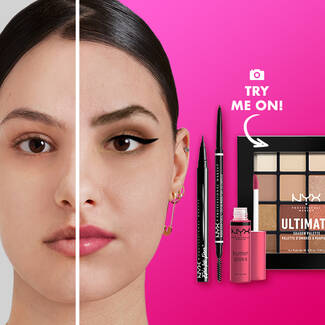 LIMITLESS SHADES AND FINISHES
Try our eyeshadow palettes, lipsticks, eyeliners, lip gloss, mascaras, and even brow products.
Experiment new finishes and play with colours to find the right match for you in just a few clicks.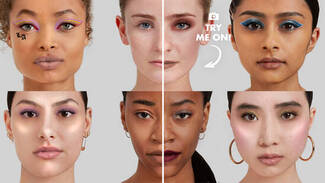 TRY ON OUR LOOKS
In the mood for epic artistry or a work-from-home-glow? Pick your favourite looks from our looks catalogue, try it on, and shop!