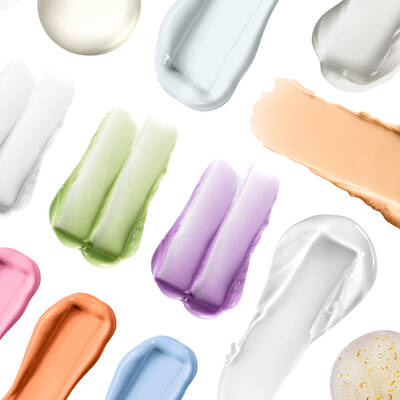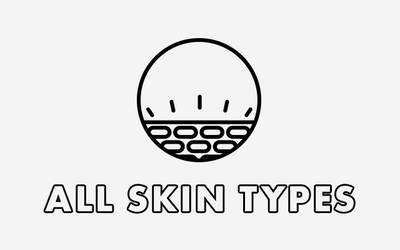 BARE WITH ME HYDRATING JELLY PRIMER
FORMULA: GEL
FINISH: MATTE
BENEFITS: THIS PRIMER HAS A JELLY-LIKE TEXTURE THAT CREATES A MOISTURISED MATTE FINISHED BARRIER FOR A SMOOTH MAKEUP APPLICATION.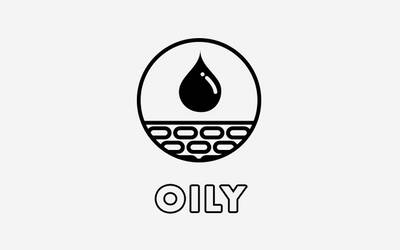 ANGEL VIEL - SKIN PERFECTING PRIMER
FORMULA: CREAM
FINISH: SOOTHING
BENEFITS: SUPER SILKY, SATIN PRIMER FEATURES A LIGHT AND FRESH FORMULA CREATING A COMFORTABLE CUSHION ON YOUR SKIN TO ENHANCE MAKE UP APPLICATION.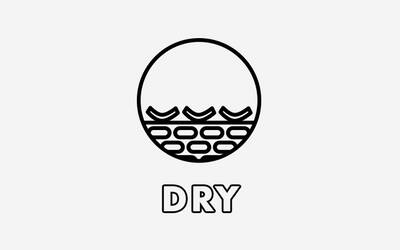 PLUMP RIGHT BACK PRIMER & SERUM
FORMULA: SERUM
FINISH: PLUMPING
BENEFITS: INFUSED WITH 5 ELECTROLYTES AND VITAMINS - HYALURONIC ACID, VITAMIN E, PRO VITAMIN B5, MAGNESIUM AND POTASSIUM. OUR PLUMP RIGHT-BACK PRIMER SERUM GRIPS MAKE UP FOR ALL-DAY WEAR AND KEEPS FOUNDATION LOOKING FRESH, PLUMP, MOISTURISED, REPLENISHED AND ENERGISED WITHOUT LOOKING OILY.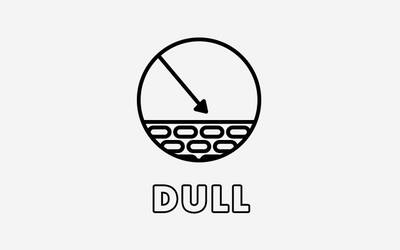 BRIGHT MAKER PRIMER
FORMULA: CREAM
FINISH: BRIGHTENING
BENEFITS: INFUSED WITH PAPAYA EXTRACT, THIS PEACH-TINTED PRIMER DELIVERS INSTANT AND ALL-DAY BRIGHTER LOOKING SKIN WHILE IMPROVING AND EXTENDING MAKEUP WEAR. PRODUCT AND FOUNDATION LAST FOR UP TO 17 HOURS.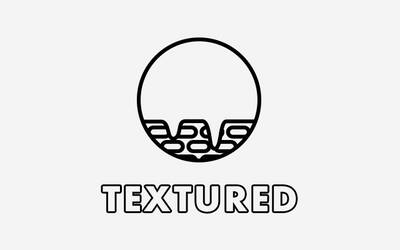 THE MARSHMELLOW SMOOTHING PRIMER
FORMULA: SMOOTH
FINISH: SMOOTH.
BENEFITS: 10-IN-1; SMOOTHES, SOFTENS, EXTENDS MAKEUP WEAR FOR 16H, HYDRATES, SOOTHES, EVENS TONE, MINIMISES TEXTURE, BLURS LINES, ADDS A SOFT FOCUS FINISH AND KEEPS MAKE UP FRESH.