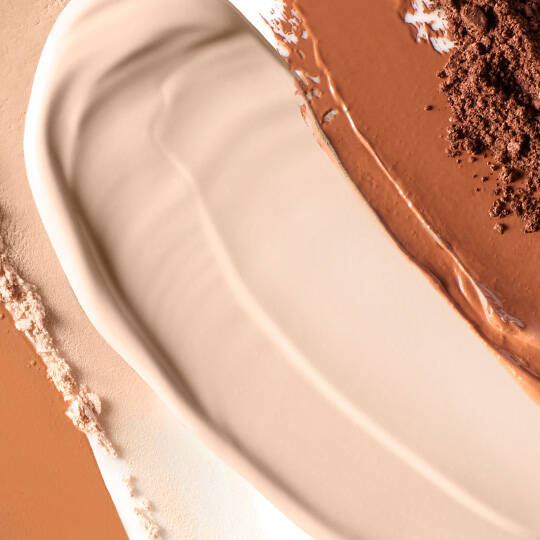 Foundation Finder
Ready to meet the foundation of your dreams? Take our easy four-step foundation finder quiz.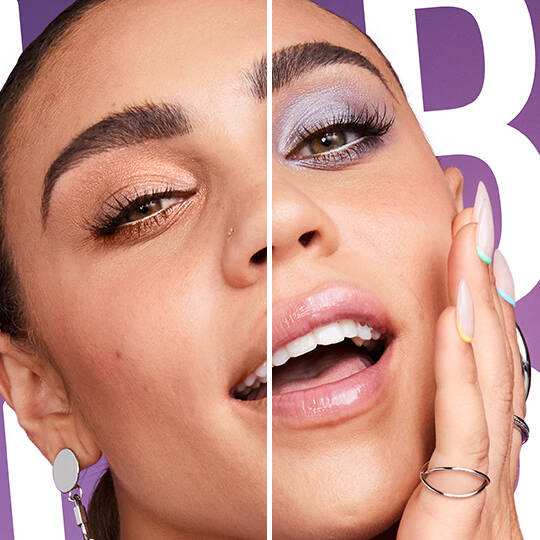 Virtual Try On
Try on your favorite NYX Professional Makeup looks & products using our virtual try-on tool.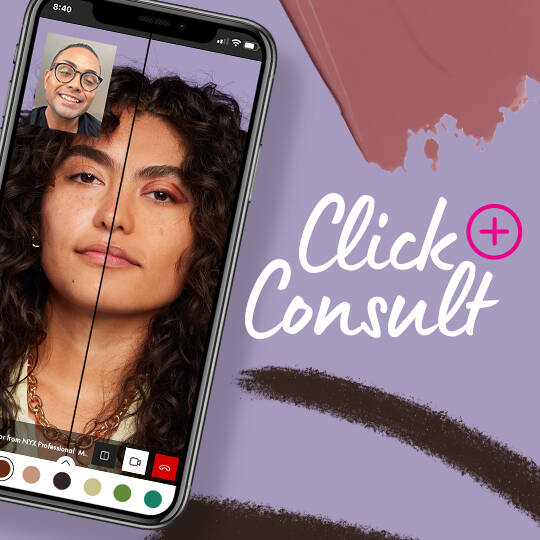 CLICK AND CONSULT
Try a 1:1 virtual consultation with our top Beauty Experts. Free on-demand or bookable services!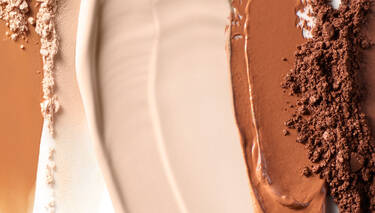 Foundation Finder
Ready to meet the foundation of your dreams? Take our easy four-step foundation finder quiz.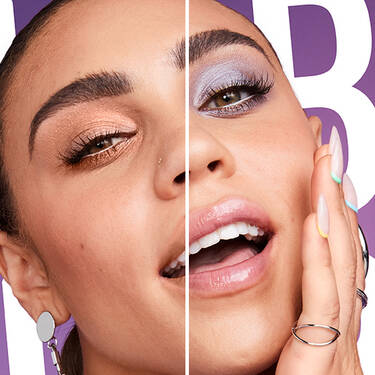 Virtual Try On
Virtually try on your favorite NYX Professional Makeup looks & products using our virtual try-on tool.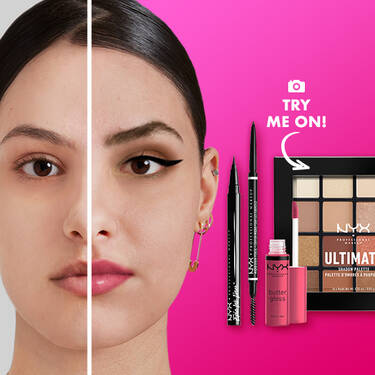 BROW FINDER QUIZ
Every format. Every style. Every brow shade. FIND YOUR PERFECT BROW!
WELCOME TO OUR FIERCE COMMUNITY
Discover NYX Cosmetics Australia Makeup Collection
Welcome to the world of NYX Cosmetics Australia, where beauty meets expression. At NYX Cosmetics, we believe in empowering everyone to express themselves and ehnace their natural beauty through makeup. Discover our range of face, eye and lip makeup to create the looks you've dreamed of.
Step Up Your Makeup Game with Our Face Makeup Collection
Explore face makeup from NYX Cosmetics Australia featuring our best-selling face primer, foundation, setting spray and more. Create an ideal makeup base with our wide range of makeup primers to cater to different skin types and needs. Whether you have oily or dehydrated skin, our face primers still work like a charm. For foundation makeup, you can't go wrong with our iconic selections. Find the perfect finish and level up your natural skin with our best-selling Can't Stop Won't Stop Full Coverage Foundation for flawless matte coverage or the Total Control Pro Drop Foundation for a skin-like look. If you're up for a complete look, explore our range of face concealers to blur your skin imperfections and freshen up your look with a pop of warmth from our face blush, highlighter collection. To seal your gorgeous look, discover our cult favourite setting sprays. Whether you opt for a shine-free or dewy finish, NYX Cosmetics' setting spray range offers long-lasting yet hydrating aftermath to keep your makeup on fleek all day long.
All Eyes on You: Transform Your Look with NYX Cosmetics Eye Makeup
Express your inner-self with NYX Cosmetics Australia's eye makeup collection. Ranging from neutral warm colours to shimmery bold shades, have lots of fun in creating your desired eye look with us! Known for its iconic kaleidoscopic, the Ultimate Shadow Palette offers eight striking colour combos that are too good to miss. But if you're all about that luminous look, our new Ultimate Glow Shots liquid eyeliner is the answer. Plus, you can always top it off with our Metallic Glitters to give your face and body that glimmery effects! To enhance your eye contour, explore our range of pencil and liquid eyeliners that are available in a variety of colours. They are long-lasting, smudge-proof and easy to apply, making them perfect for everyday wear too! If you're after a dramatic effect, our mascara collectioncan give you the volume, length and definition you want - minus the hassle.
Be Bold, Be You with NYX Cosmetics Lipsticks & Lip Liners
Whether you're enhancing your natural lips or creating that perfect pout, our lip makeup collections features a wide range of selections for you to play around, including our iconic Lip Lingerie Push Up Long Lasting Lipstick for an ultra matte finish or Shine Loud High Shine Lip Colour for a ultra-shiny look. Our lip gloss range is also a must-have for all makeup enthusiasts out there! They come in a range of shades and finishes including glitter and holographic, while also offering you that lip care benefits: hydrating, lightweight feel and comfortable to use all day. Have trouble finding the perfect shade for your skin? Discover our Virtual Try-On tool for a quick and easy way to try your favourite NYX Professional Cosmetics products on your skin through your phone screen.
Vegan and Cruelty-Free Makeup Formula
Vegan babes rejoice! We expand our 100% vegan-friendly makeup products to help protect our furry friends. Yup, our vegan range is free from animal-derived ingredients and byproducts while still packed with crazy rich pigments formula that will not dissapoint. Plus, we are certified by PETA as a cruelty-free brand and are committed to producing cruelty-free cosmetics. This means we do not test our products or ingredients on animals, nor do we ask anyone to test on our behalf.
Makeup for All with NYX Cosmetics Australia
At NYX Cosmetics, we believe beauty comes in many shapes and forms, and we need to celebrate that! We hold inclusion and diversity as part of our values, and are a proud ally for the LGBTQIA+ community across the globe. We believe makeup is a medium of expression accessible to everyone and a space where they can be proud and supported as they should be.